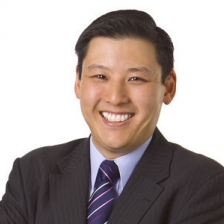 Unlike many other accountants, Matthew Lee truly understands what it is to be a property investor in Australia. Thanks to this unique perspective, Matthew is able to offer tax and accounting services from an investor's perspective and provide a fully comprehensive facility to all of our clients.
Matthew Lee is a charted accountant and the principle partner of Lee & Alexander (formerly C P Lee & Co Pty Ltd) was founded in 1973 and is a long standing member of the Sydney business community providing accounting and business services for over 30 years Matthew was formally with Deloitte, one of the "Big Four" professional accounting firms.
As an investor himself Matthew understands what is to be an investor and how tax and accounting works from an investors perspective. Why this is so important is because he will work with not only legally minimize tax, also to gain all benefits as an investor.  
Matthew's clientele are primarily members of the business community including small to medium sized businesses, franchises and members of the medical profession.
Matthew is a first generation Australian, married with a young son. He is also related to Bing Lee family. With Matthew, you are in very good hands.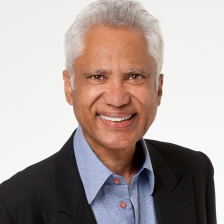 When you are looking for the right property, William de Ora is the person you want by your side.
With a wealth of experience across the Australian property investment market, William can help you...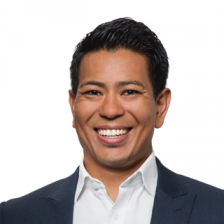 As an independent, non-aligned financial planning advisor, Han Spendlove is able to provide comprehensive financial planning advice with no limitations.
Han is not affiliated to any individual...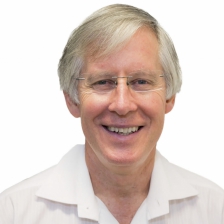 With more than 30 years' experience in claiming government grants, Bruce Patten is regarded as the Australian Grants Expert within the IPNA network.
Bruce's skills ensure that each of our clients can...