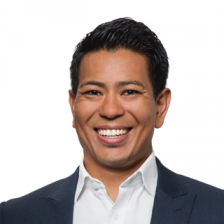 As an independent, non-aligned financial planning advisor, Han Spendlove is able to provide comprehensive financial planning advice with no limitations.
Han is not affiliated to any individual product supplier or financial organisation which means he is able to select products from across the Australian market to ensure complete customer satisfaction every time.
Han, with over 15 years experience, is the director and a senior adviser at Mandalay Wealth Management.
Mandalay Wealth Management is an independently owned financial advisory firm helping Australian's make sound investment decisions.
Han holds the qualification of a Certified Financial Planner (CFP) and is also a Self Managed Superannuation Fund (SMSF) Specialist Adviser accredited through the SMSF Association.
Han specialises in designing financial strategies for Self Managed Superannuation Fund members.
Han is passionate about helping clients to invest and create wealth in line with their longer term goals. He takes on the role of a trusted adviser and will work with you and guide you on your life journey.
Han lives in Sydney with his wife and three children. He enjoys various sporting activities and reading about business and finance.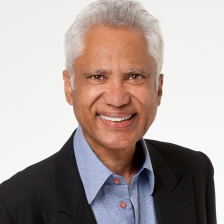 When you are looking for the right property, William de Ora is the person you want by your side.
With a wealth of experience across the Australian property investment market, William can help you...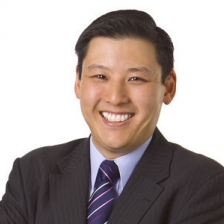 Unlike many other accountants, Matthew Lee truly understands what it is to be a property investor in Australia. Thanks to this unique perspective, Matthew is able to offer tax and accounting services from...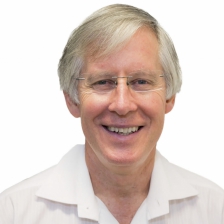 With more than 30 years' experience in claiming government grants, Bruce Patten is regarded as the Australian Grants Expert within the IPNA network.
Bruce's skills ensure that each of our clients can...