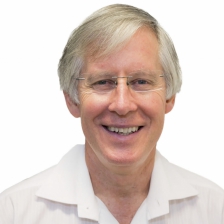 With more than 30 years' experience in claiming government grants, Bruce Patten is regarded as the Australian Grants Expert within the IPNA network.
Bruce's skills ensure that each of our clients can gain their full entitlement of support, maximising the potential for future financial success for everyone.
He has a passion for helping new business get off the ground and has a long list of successful clients who have received the government funding they needed for research, development, management, commercialisation, exportation, small business support… and the list goes on.
Prior to forming Pattens Group in 1992, Bruce was Group Finance Controller for the highly successful and innovative bionic ear company, Cochlear Limited, during its early development. This position provided him with extensive hands-on experience in securing a range of government grants, international financial accounting, managing innovation and the formulation of strategies to substantially assist company growth.
Bruce's other qualifications include a Bachelor of Business Degree, Commerce Diploma, Associate Membership of CPA Australia, registered Tax Agent, Export Grant Consultant, member of COPAC, member of the Export Council of Australia and a Justice of the Peace.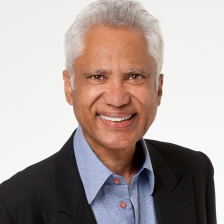 When you are looking for the right property, William de Ora is the person you want by your side.
With a wealth of experience across the Australian property investment market, William can help you...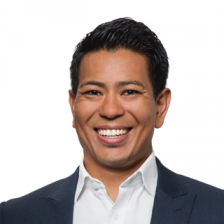 As an independent, non-aligned financial planning advisor, Han Spendlove is able to provide comprehensive financial planning advice with no limitations.
Han is not affiliated to any individual...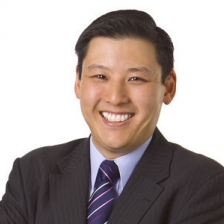 Unlike many other accountants, Matthew Lee truly understands what it is to be a property investor in Australia. Thanks to this unique perspective, Matthew is able to offer tax and accounting services from...